Treat your tastebuds to the finest BBQ sauce! Established in 1987, Brown Family Company is responsible for creating batch after batch of delicious, homemade BBQ sauce. We sell three different flavors—Original, Spicy, and Thick & Sweet with Honey.
#HowDoYouSauce
It's a well-known fact that everyone loves BBQ sauce. That's why at Brown Family Company, we've taken it upon ourselves to supply the world with the ultimate BBQ sauce selection. After a simple taste of our Original BBQ sauce, we guarantee you'll fall in love. We hope that you can bring the family together over a delicious meal with our savory flavors.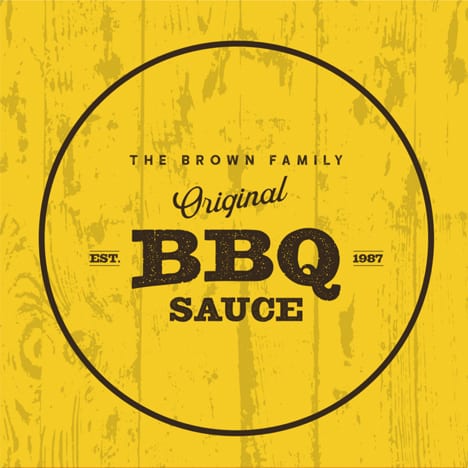 Original
Swap your regular choice of sauce for Brown Family's Original BBQ sauce to jazz up your meals!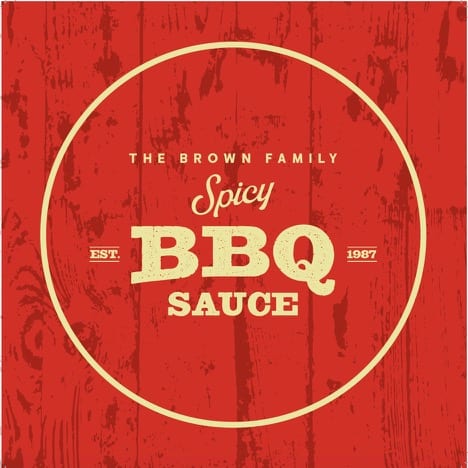 Spicy
Add spice to your meals and your life with Brown Family's Spicy BBQ sauce!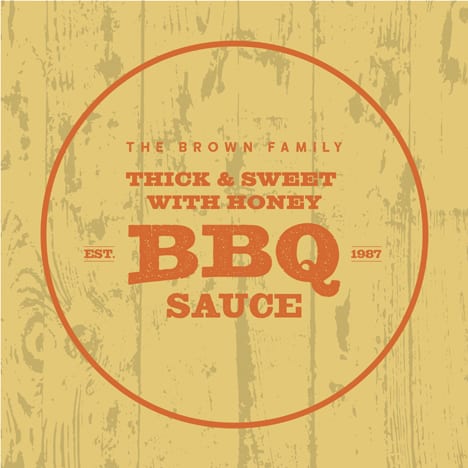 Thick & Sweet with Honey
Try our Thick & Sweet with Honey sauce and enjoy a delicate balance between sweet and spicy!
What are you waiting for? Try our quality sauces today!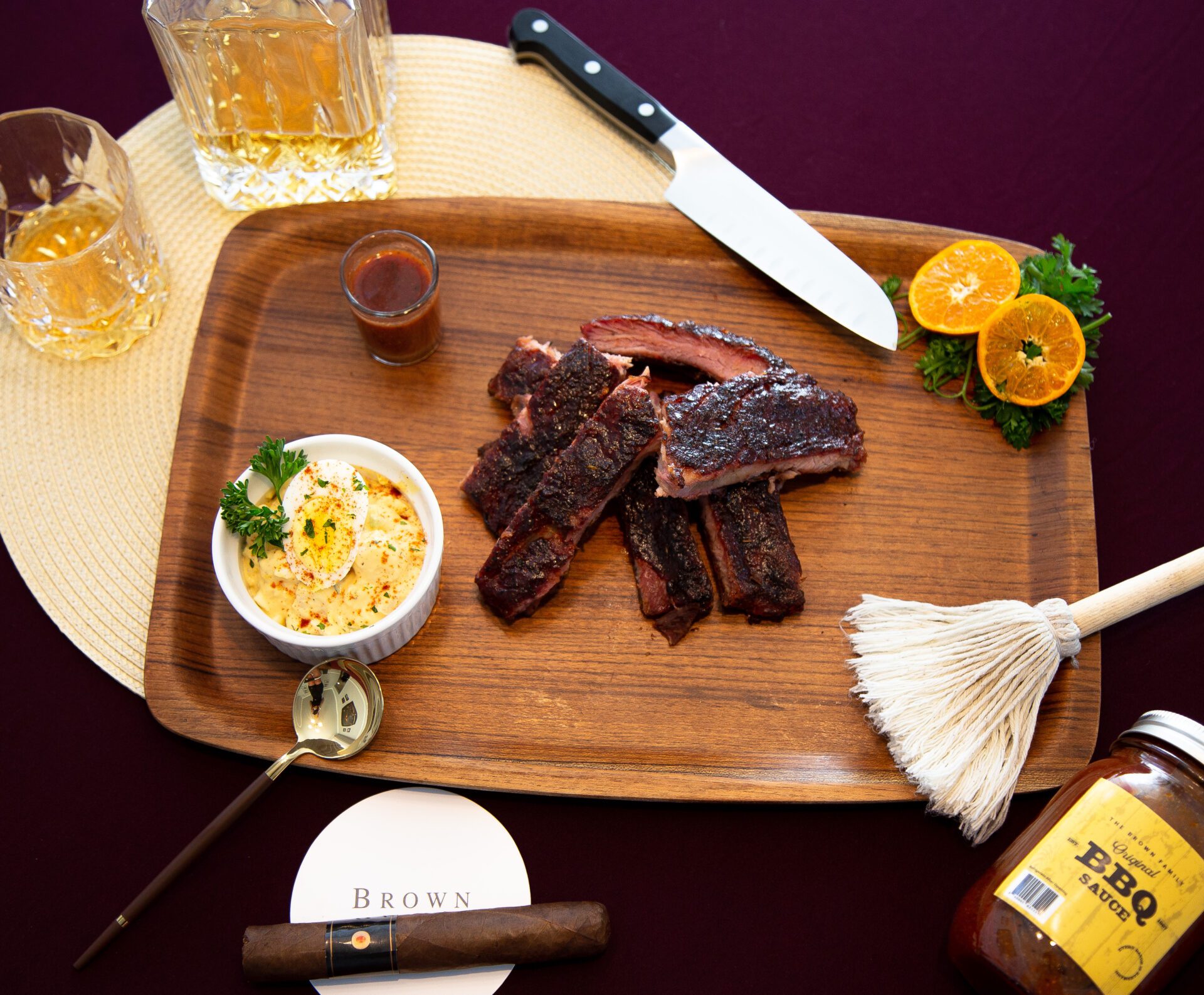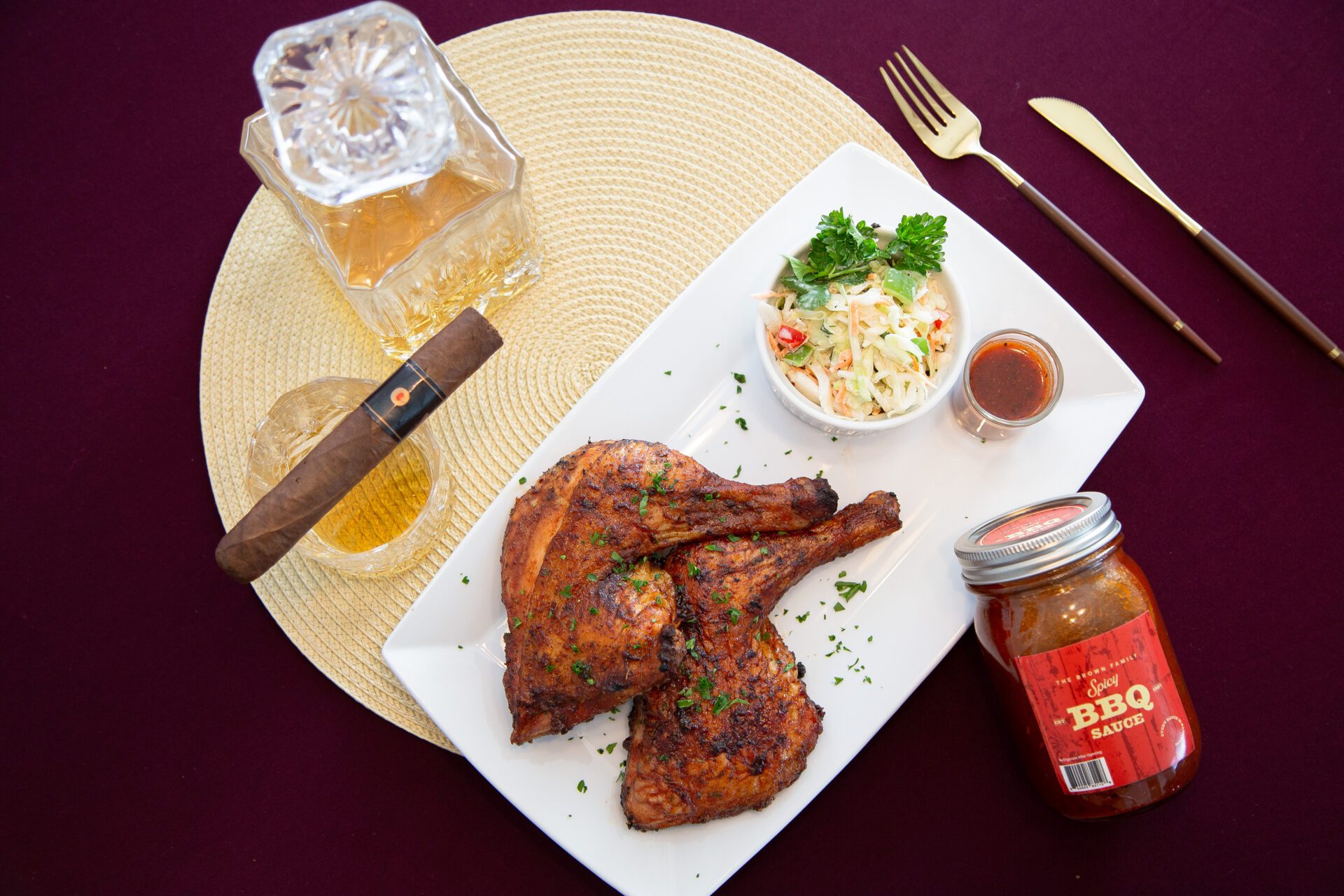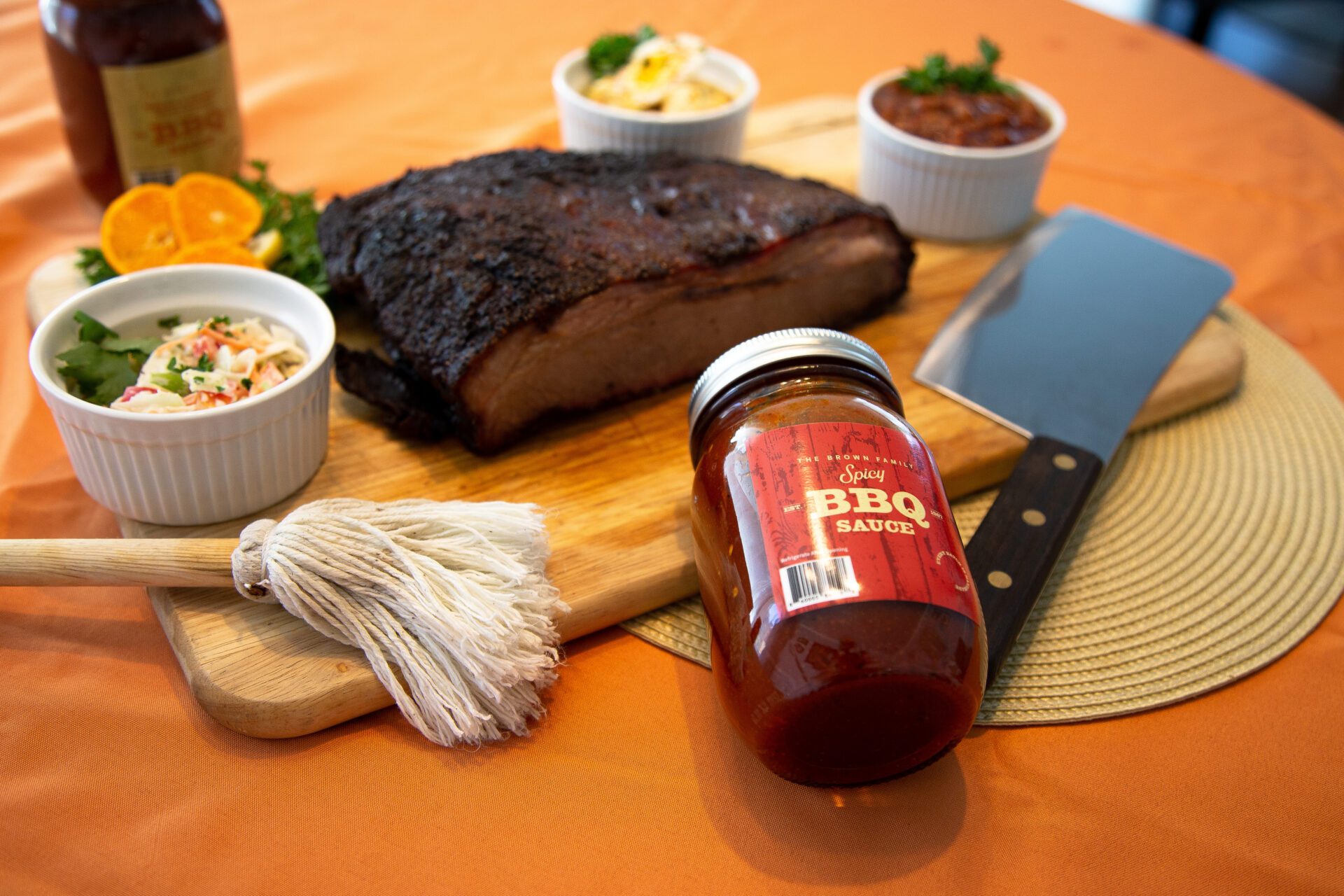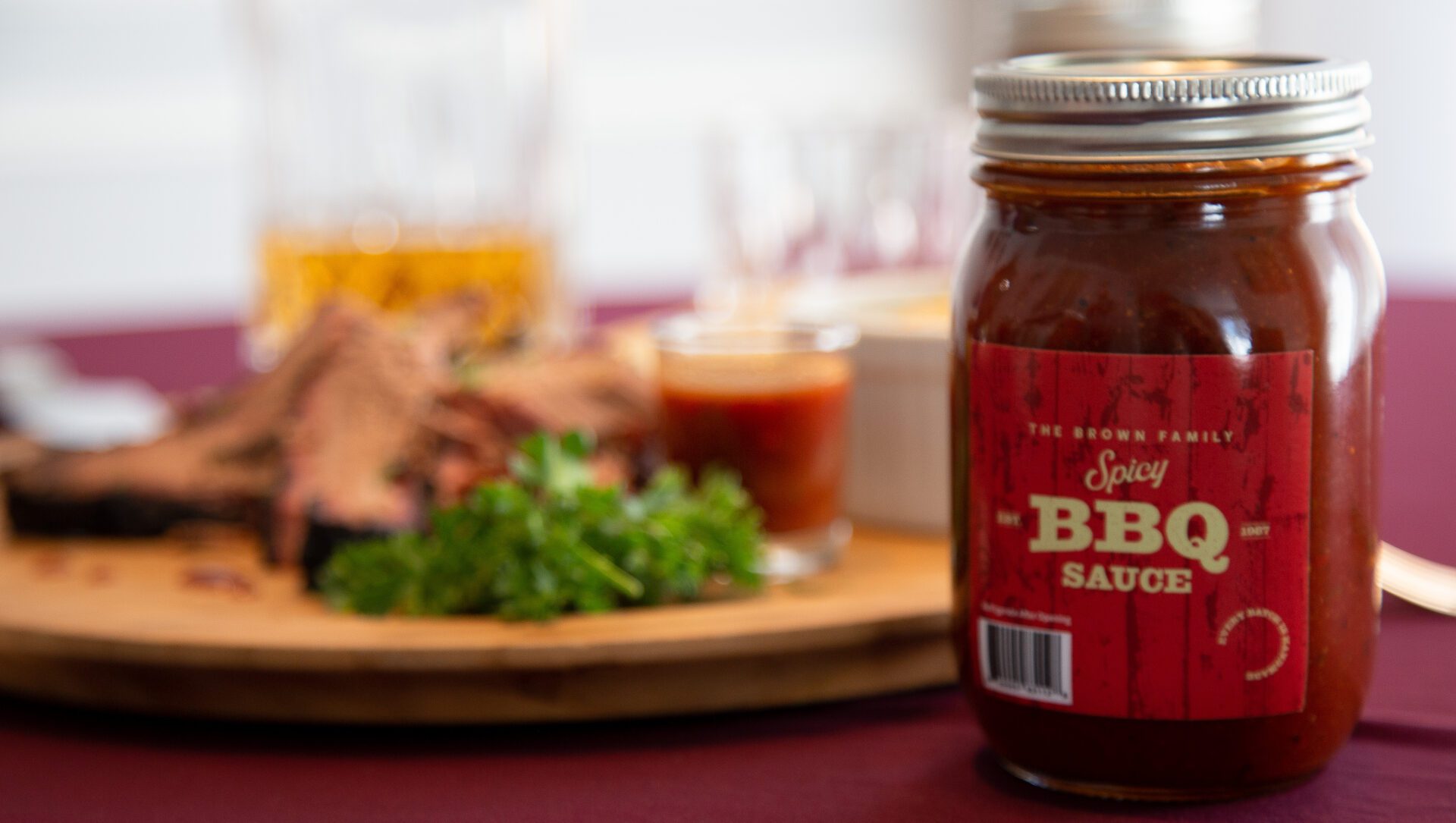 Don't just take our word for it! Here's what people have to say about Brown Family's Original BBQ sauce!
The Brown Family spicy BBQ sauce we bought on Juneteenth was so delicious!!! Thank you for making Seattle extra special! @brownfamilybbqsauce
How Can We Help?

Let Us Know!