our story
Brown Family's Original BBQ Sauce was first created in 1987 by Richard Brown Sr.—called Rick or Ricky by his friends and family. In 1977, Rick moved to Seattle from Milwaukee, Wisconsin, and started using the BBQ grill more often so he could cook delicious meals for his loved ones. Rick refined his special BBQ sauce and started using it during family BBQs. Soon, he started feeding the entire neighborhood as well! Eventually, Richard Jr. took over the recipe and started hand-bottling their special family BBQ sauce. That's when the idea for Brown Family Company was born!
The Brown Family Original BBQ sauce is made by combining savory, high-quality, and delicious ingredients with hard work, effort, and a desire to constantly improve. Our goal is for our customers to use our sauce to make wonderful experiences and share good memories through their own beautiful and tasty dishes.
"May you always be surrounded by family, good friends, and better barbecue."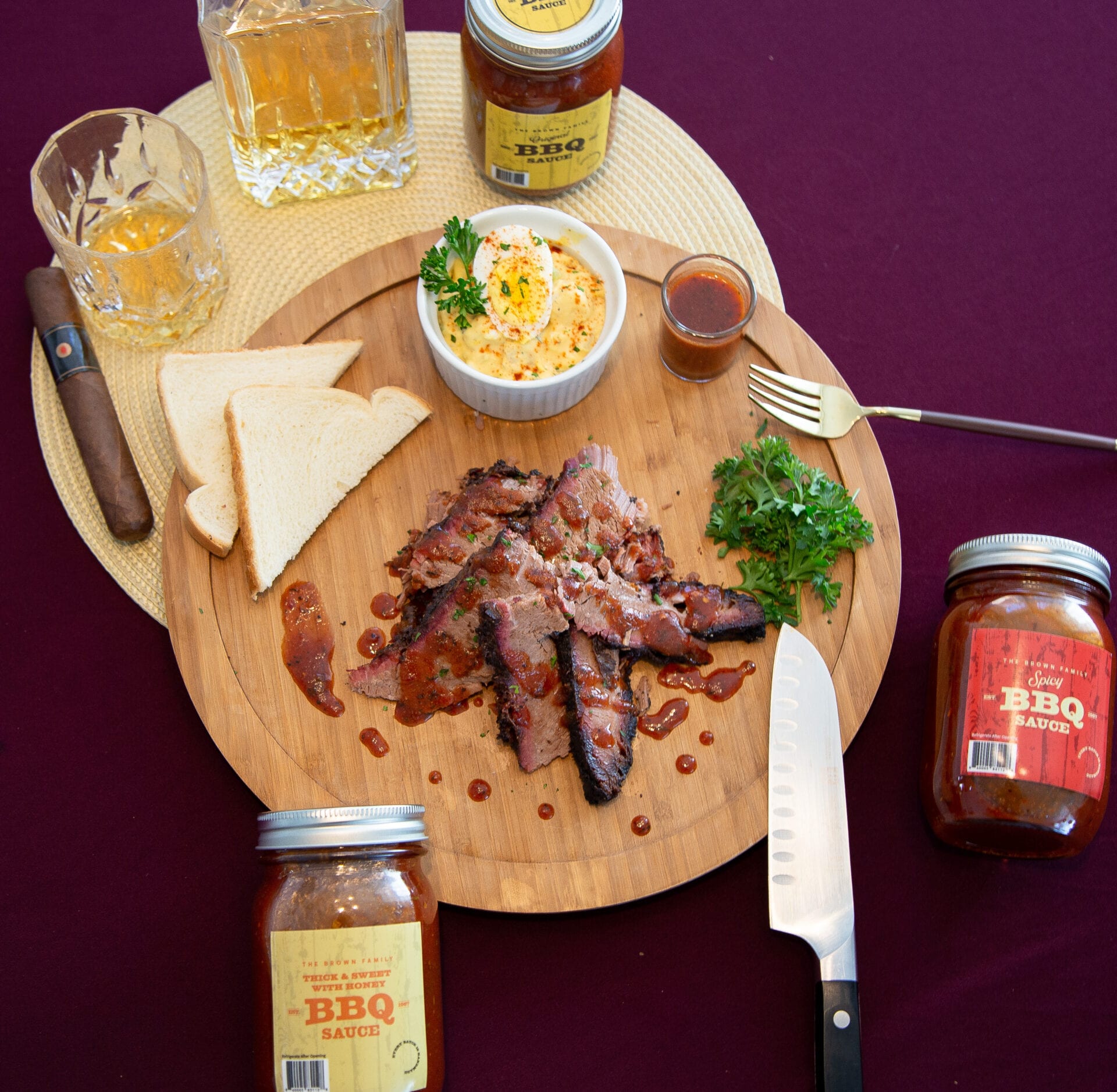 Meet the team behind Brown Family's Original BBQ Sauce.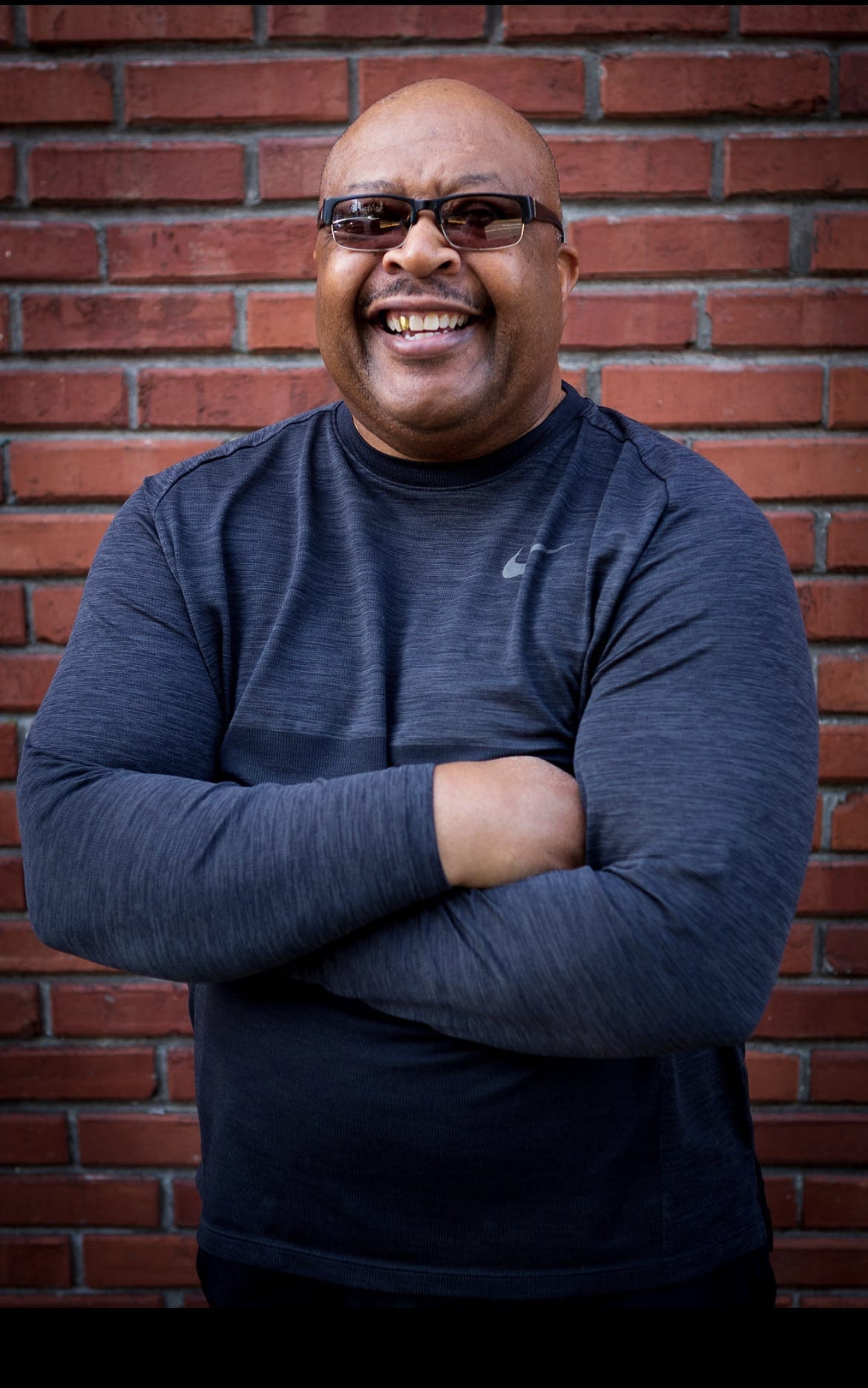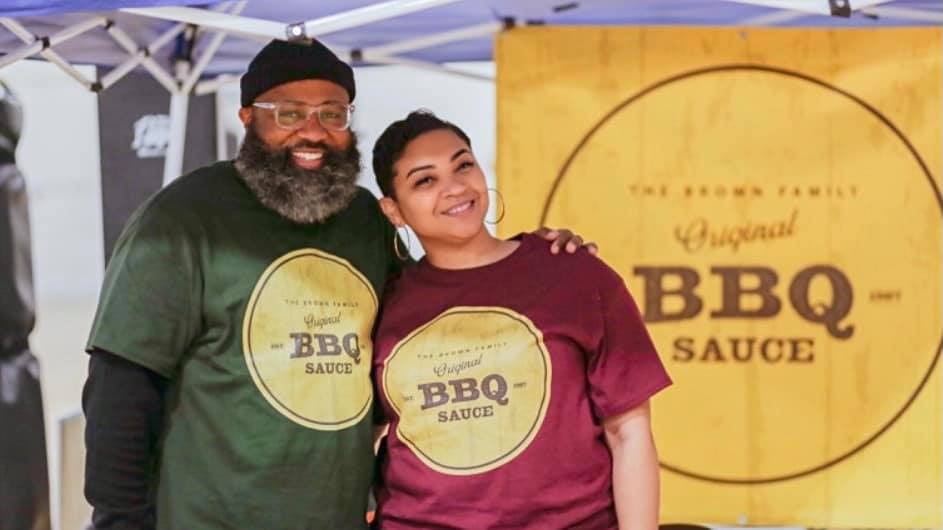 Richard "Rich" Brown Jr and his wife Monique Brown
What are you waiting for? Try our quality sauces today!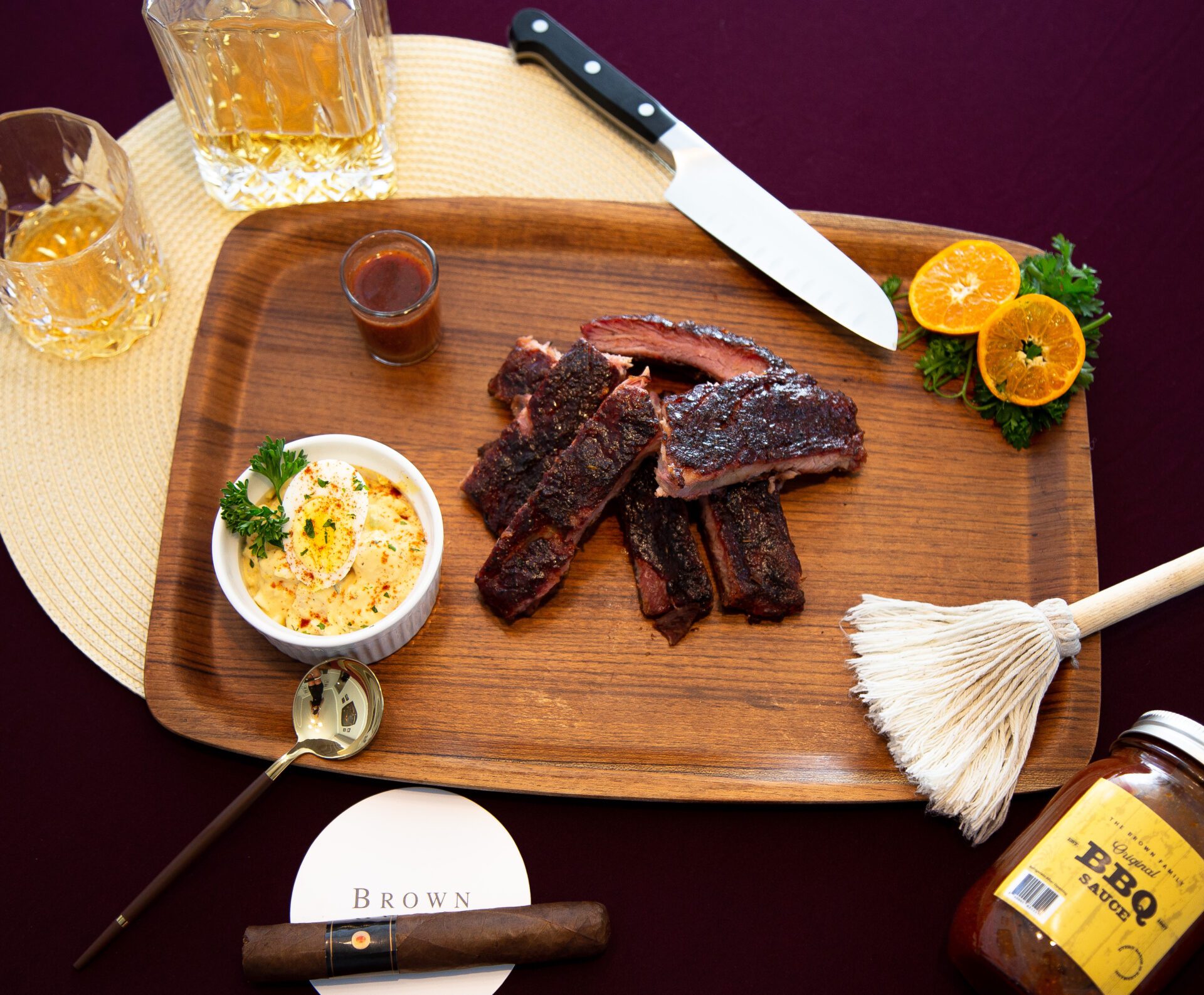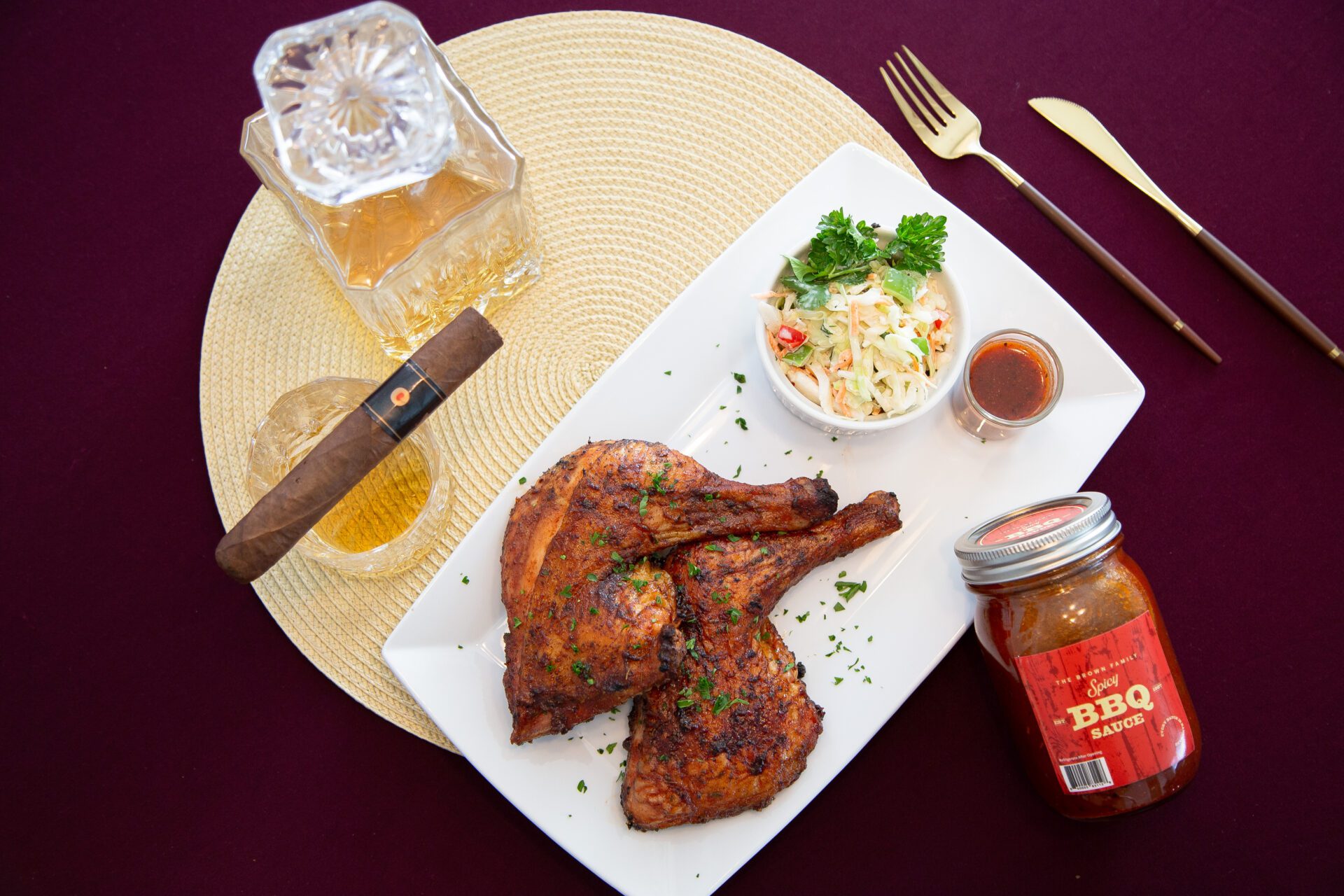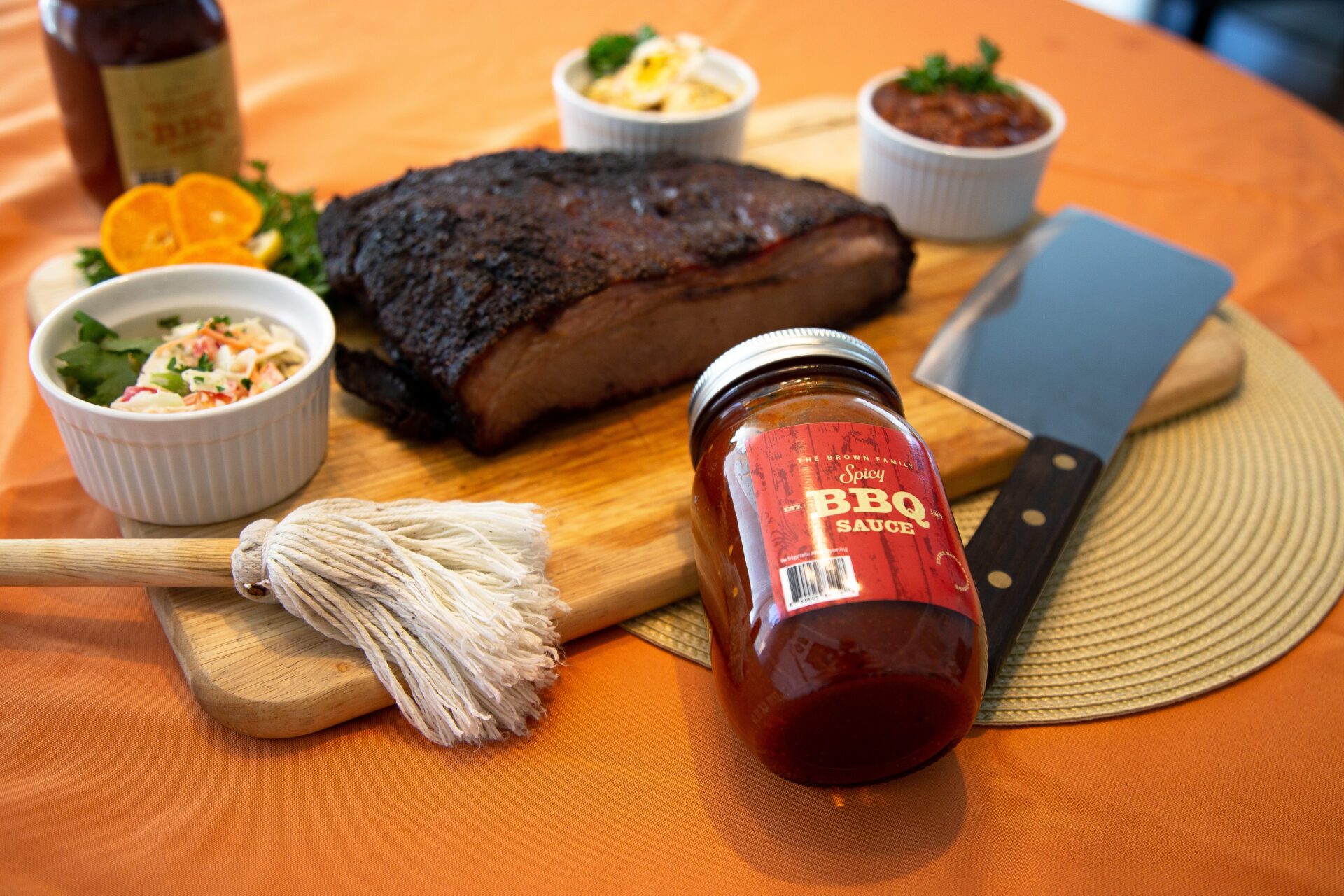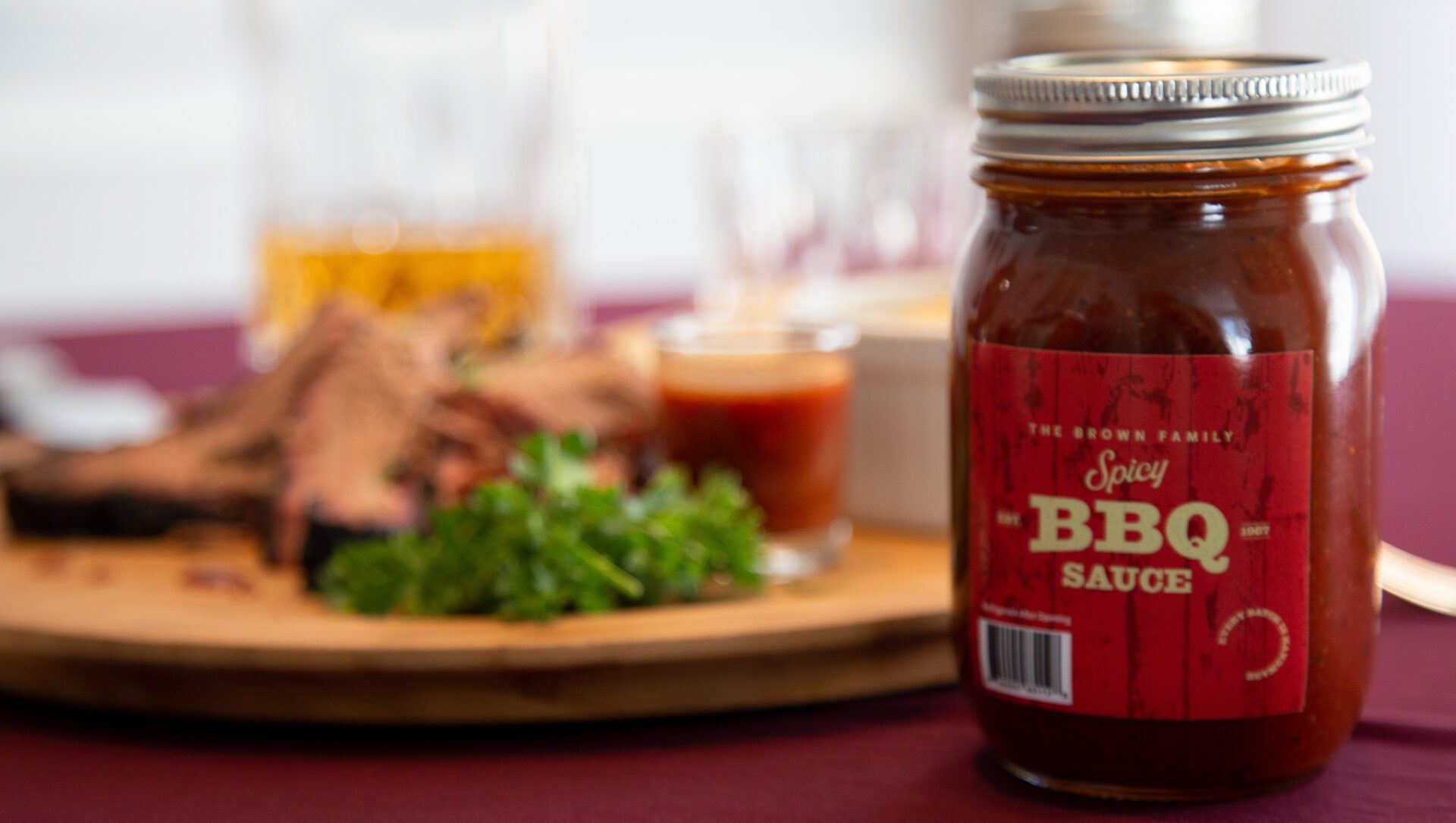 How Can We Help?

Let Us Know!